Sometimes your work is at a standstill when you always just follow the previous steps, but you daren't break out by yourself. Then remember Steve Jobs's words: "When you innovate, you make mistakes. It is best to admit them quickly, and get on with improving your other innovations." – a message that gives us lots of energy and inspiration.
The elders have a sentence "adversity brings wisdom". Difficulties is the time when people can fully express their creativity. From everyday problem solving to just having fun, creative people will always find a way to surprise us with their unpredictable brainchildren. Around the internet, there are a lot of people sharing their innovation and quick thinking but some of them come to us straight from the year 2100.
We are amazed by those people whose IQs might be higher than the year they're living in. Here are 22 people displaying how to be creative and practical.
1. So many fans, but only one is this inventive!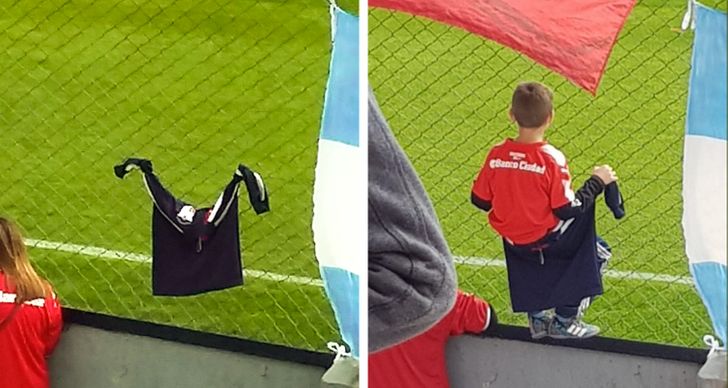 2. When there's no elevator, you need to think outside the box.
throwback to getting groceries to the 2nd floor in one trip pic.twitter.com/xVAUejJOpN
— Suzie Q. Cumber (@_SHXRXN) July 8, 2018
3. A genius way to multitask while cooking
4. This guy using his drone as a nursing helping hand is brilliant.
6. And this guy showing us the way to future beach relaxation
7. It cannot get smarter than this.
9. In case you were wondering where to put your umbrella…
10. "Dad wanted to do the dishes but also talk on the phone."
17. A kid using a leaf blower to go faster with his skateboard
21. When you're stuck at the airport, at least enjoy your sleep.