There are 7.7 billion people on our planet, and every single one is unique. It may be hard to believe, but whether you prefer coffee or tea can be determined by your genes, research says. People who are supersensitive to coffee's bitterness actually drink more of it. Besides the scientific explanation, it's fantastic to learn about the different habits or tastes we have because it's these things that make us individuals. Let's admit, you either love pineapple pizza or you hate it. There are so many little things that we all do either one way or another, no matter who you are and where you are from. For example, there are some people who don't like roller coasters, others who would always prefer to hang out with a dog at a party instead of people, or those who like to keep all their cereals in containers. Scroll down to find out which type you are.
We made a funny compilation for you that shows that there are always 2 types of people and opinions, and maybe these things will help you find out who you are.
1. Priorities
4. Almost everyone has both types of friends.
9. "I'll untangle it right away," vs "I'll untangle it next year!"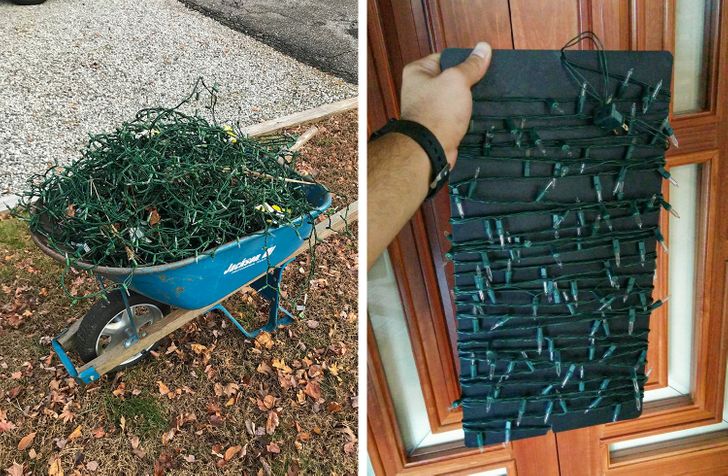 10. There are 2 types of pantries, the regular ones and the ones that have the containers game on another level.
13. Because if you fold your pages, there's no way you get any joy from reading.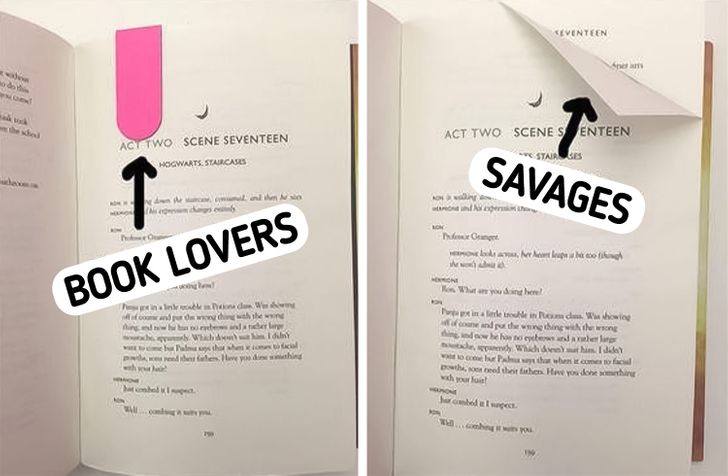 14. There are some people that want to look impressive on Halloween and others that just want to have fun.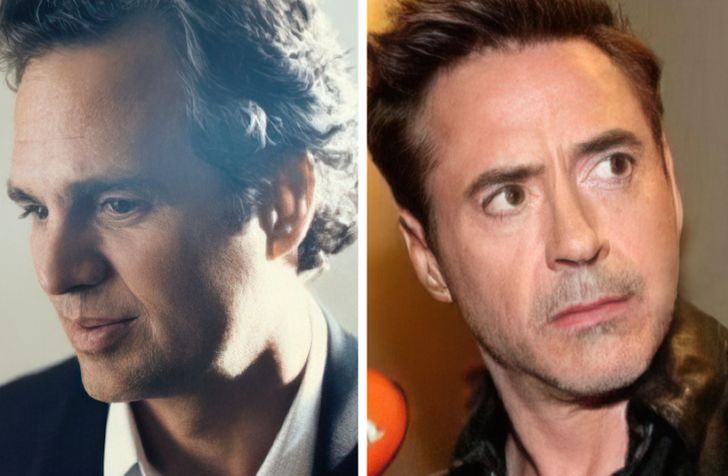 16. "My wife and I don't agree on how to decorate a tree. 4 years ago we started this as a joke and it's still going strong."