When we hear about "mind tricks" we usually think of manipulation techniques or at the very least, magic tricks. But there are some photos that require us to stare at them for a long time in order to understand what's happening in them. And at first glance, it might even seem that something fantastical is happening! Whether it's the perfect angle, a trick with light, an animal lurking from behind, or a curious wardrobe item — you may need to squint your eyes to see what's really going on in the picture! However, this may be all because of a photographer who managed to catch a magical moment or take a photo of a regular object from an unusual angle. And very often, these mind-blowing shots happen absolutely accidentally.
We have prepared a fresh compilation of strange and funny photos you'll need to look at twice to catch all the details.
1. A master of disguise — find the leopard in the picture taken by Saurabh Desai!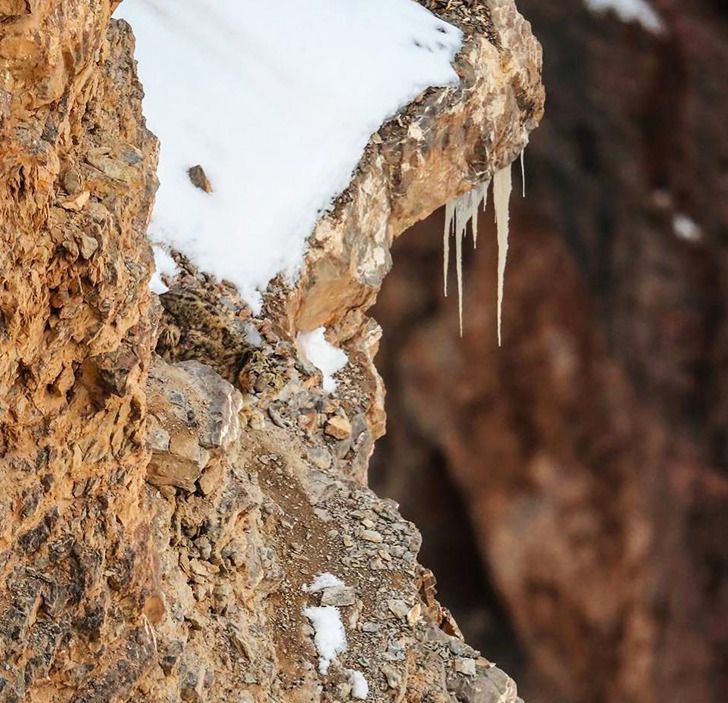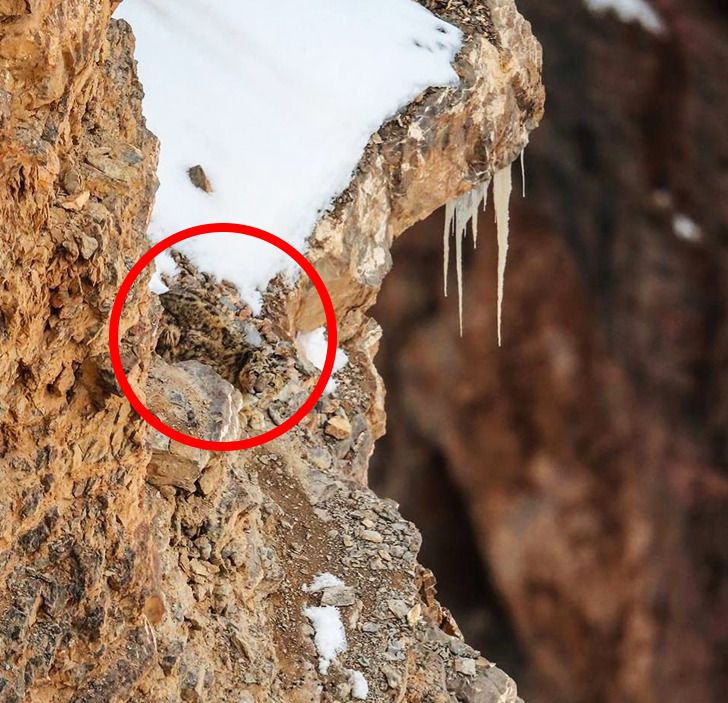 2. Can you spot the little ninja-cat among these pine logs? (Here's a small hint: it's right in the center!)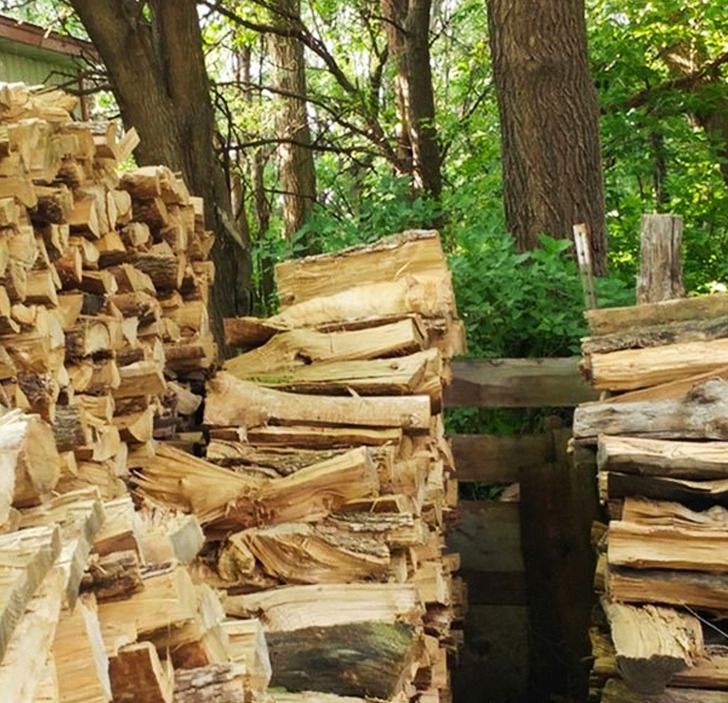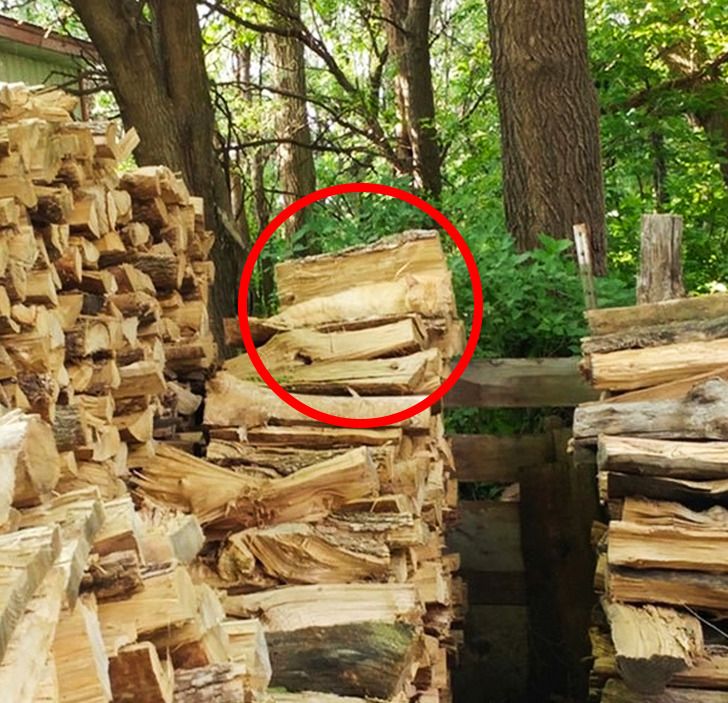 3. Find a furry student!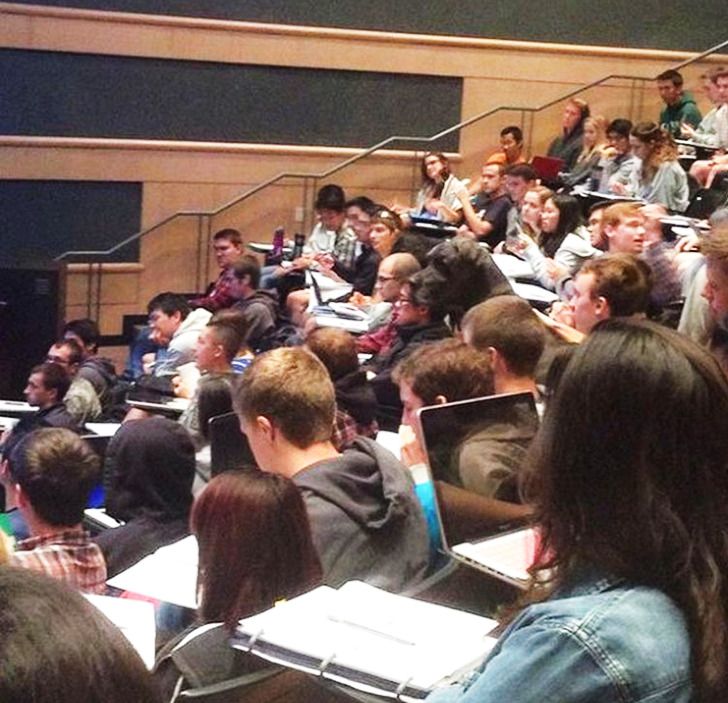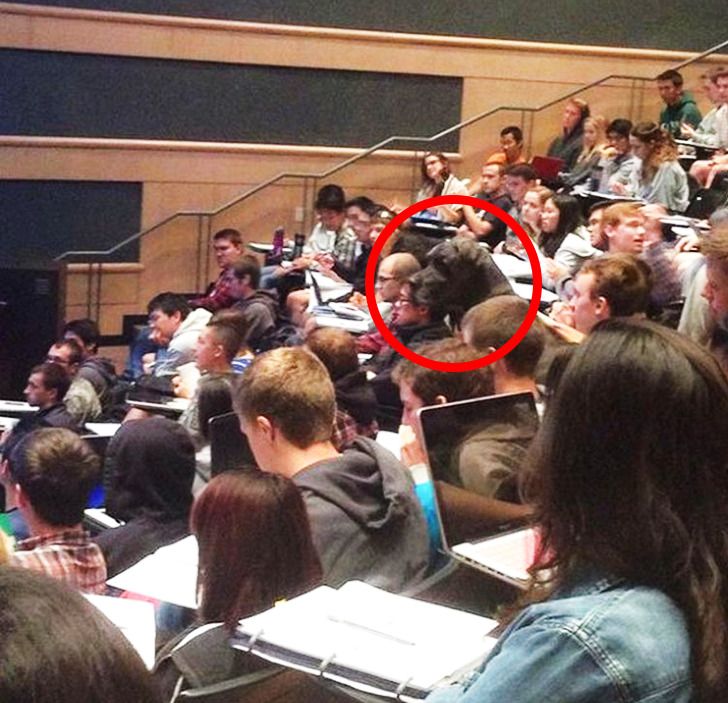 4. Can you spot what's wrong with this picture?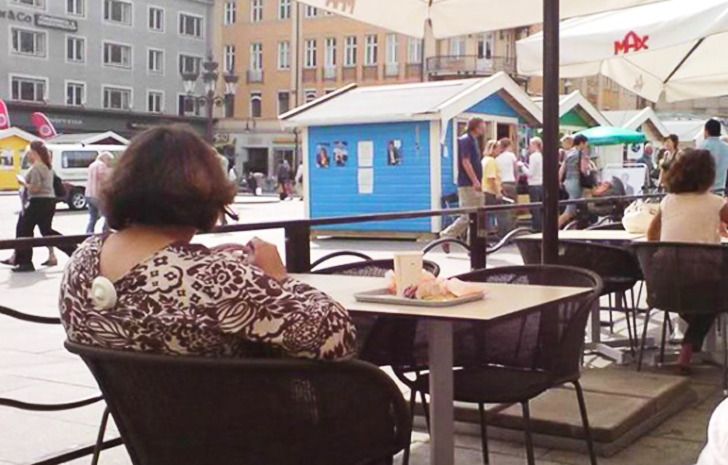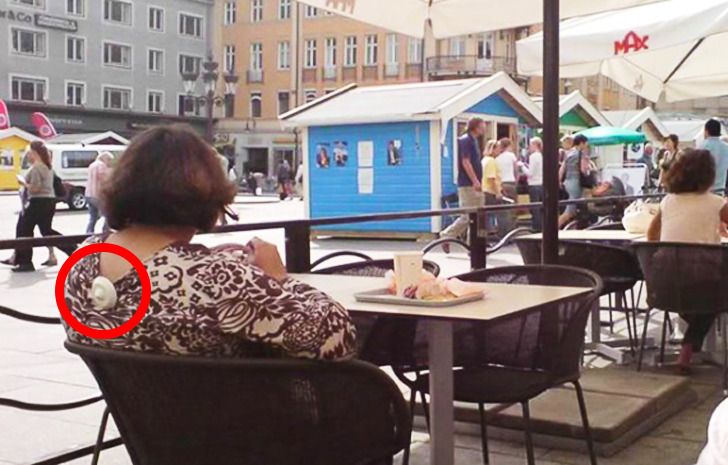 5. Do you see a small fuzzy kitten?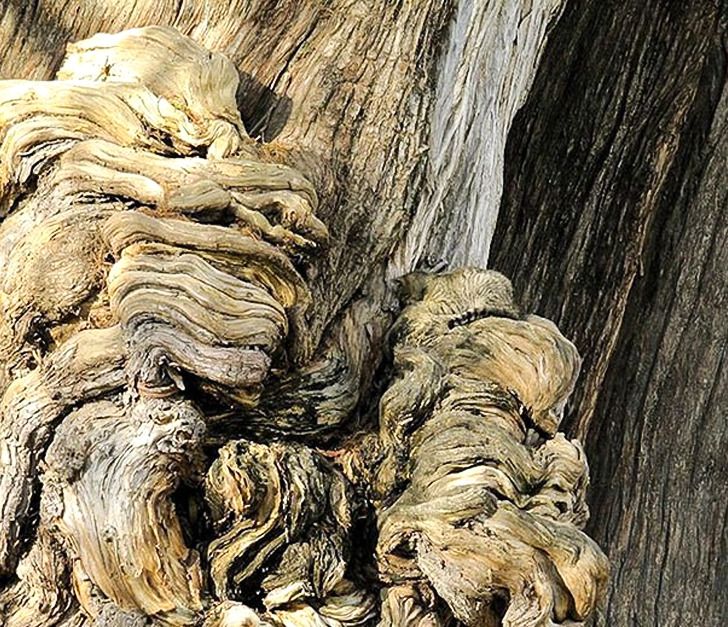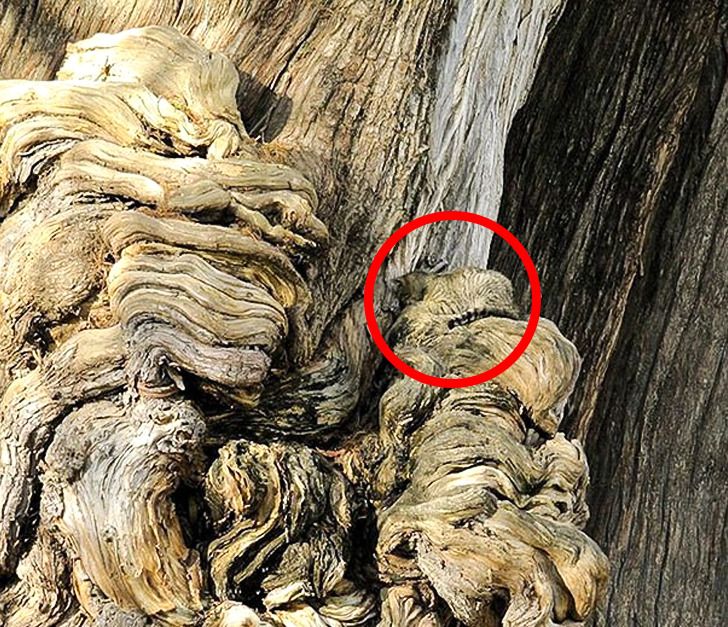 6. Do you notice anything unusual in this photo?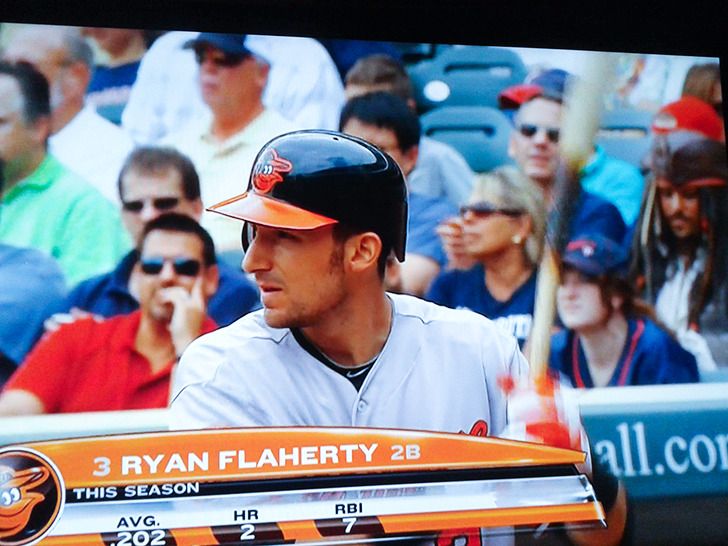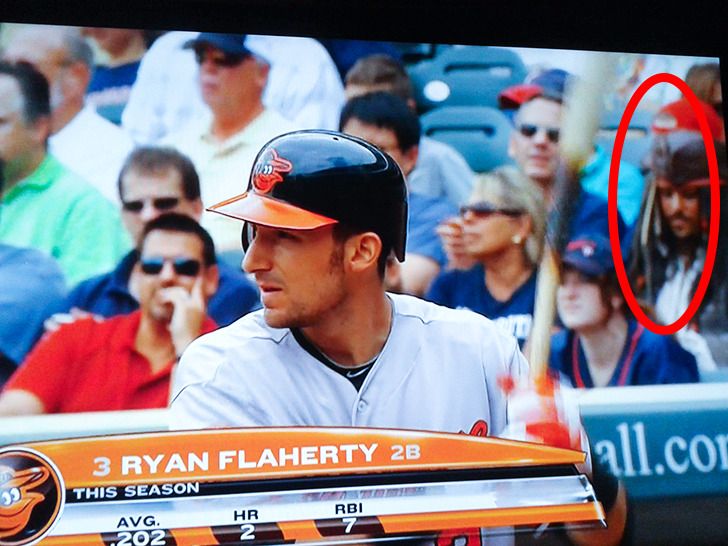 7. It can take quite a while to understand why this picture is special. Did you get it?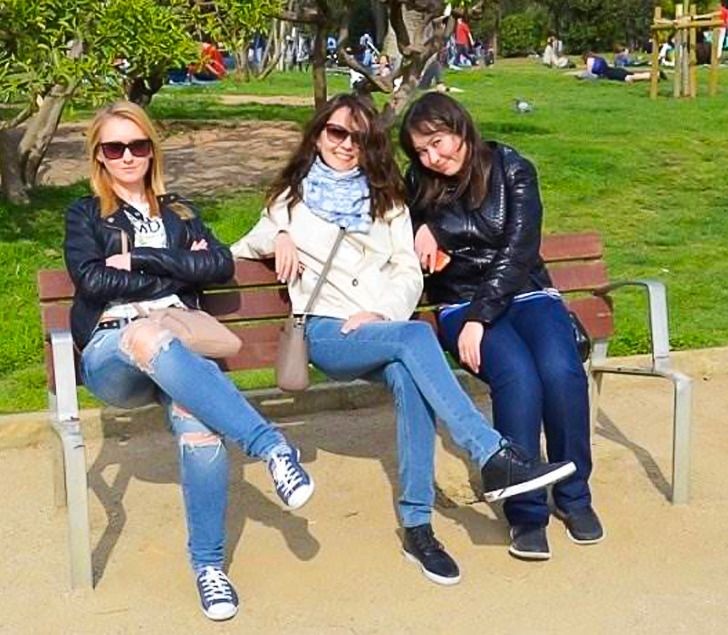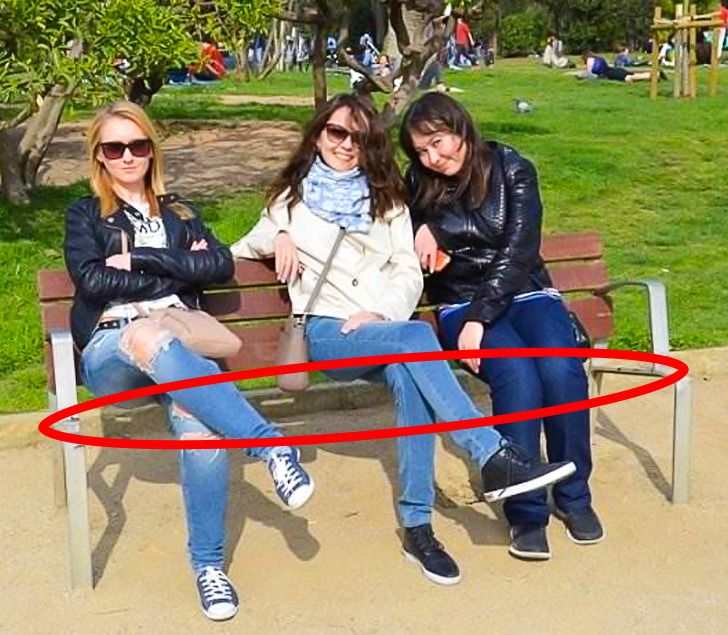 8. A regular family portrait or… do you see something extra?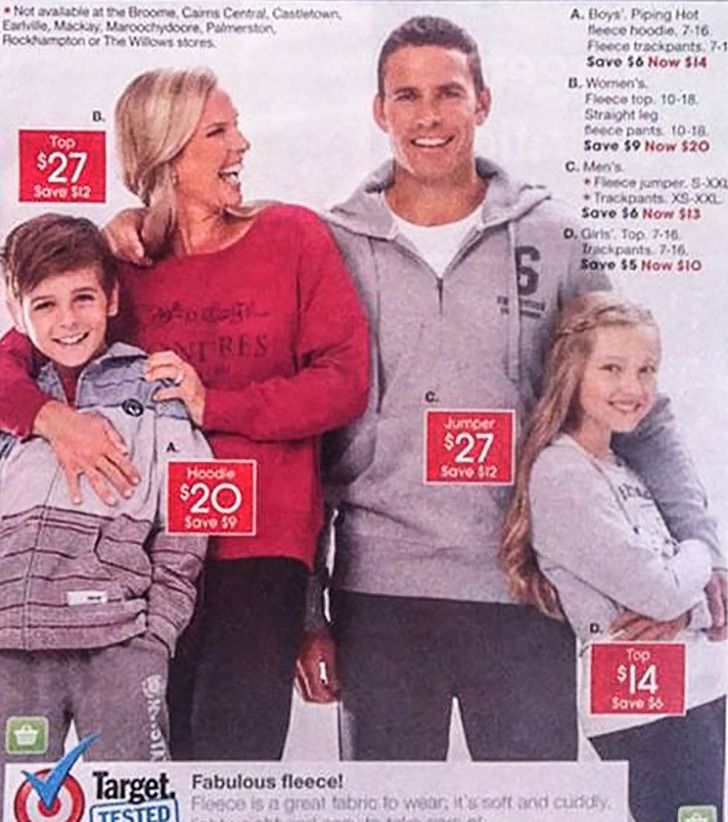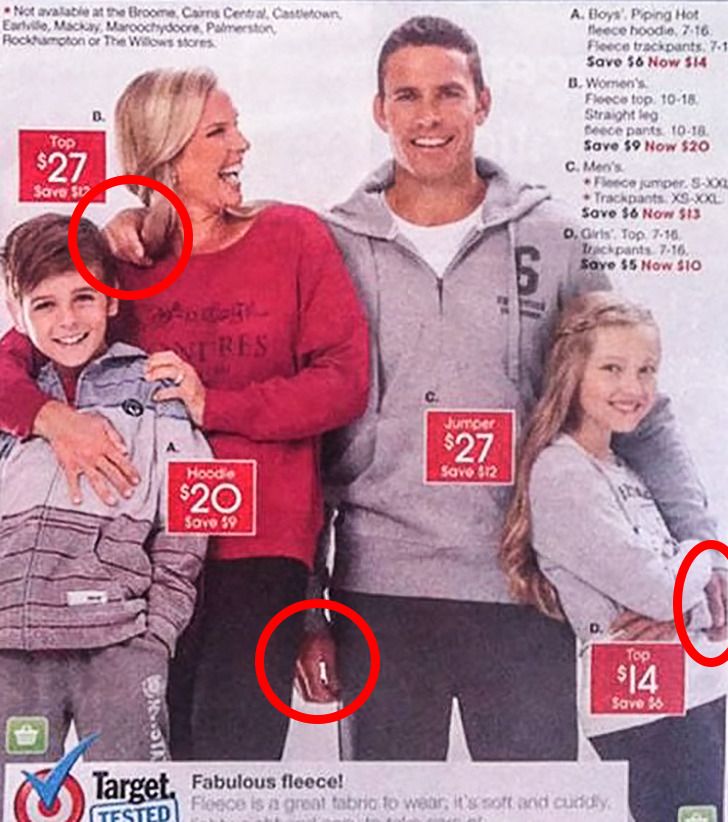 9. There's a dog hidden in this pic! Can you find it?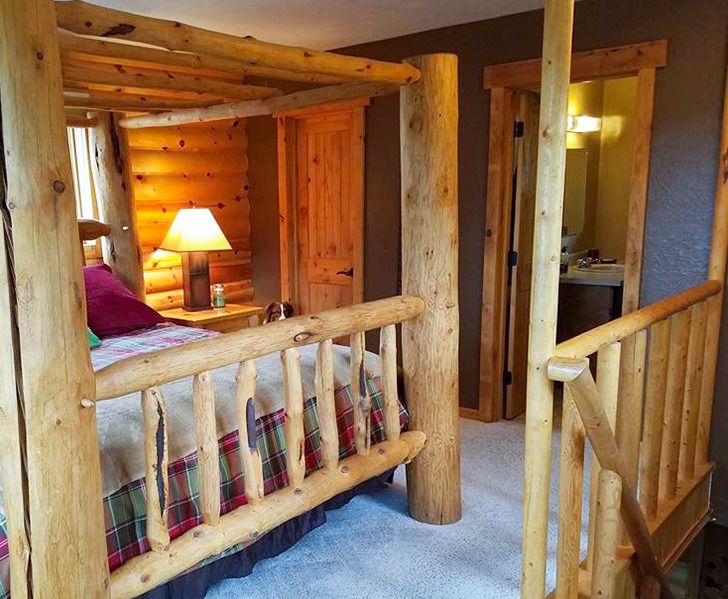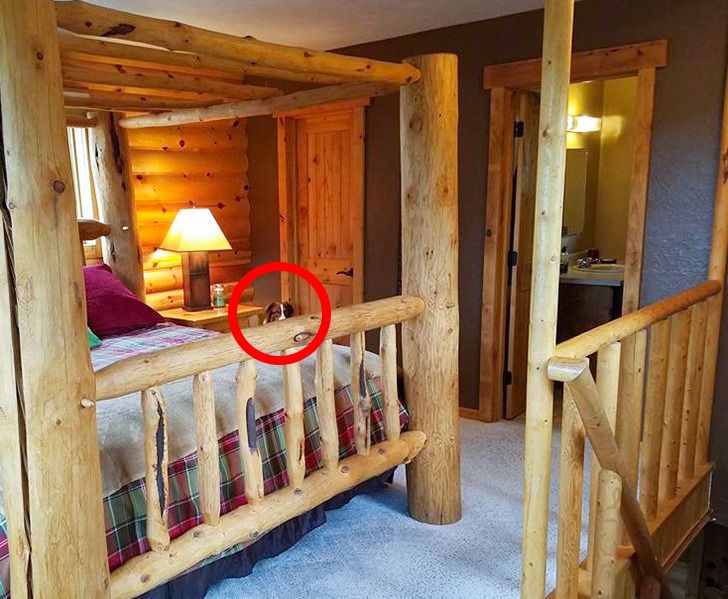 10. Can you spot what's wrong in this picture?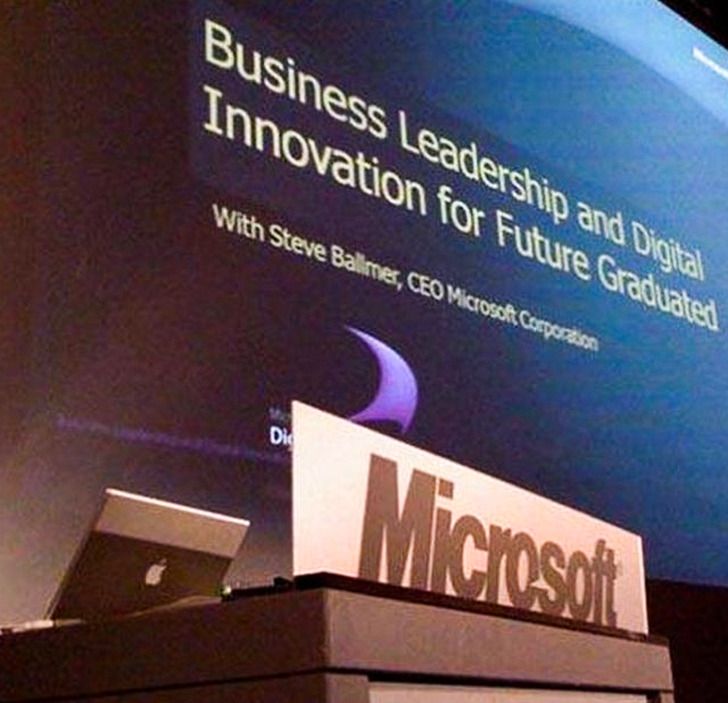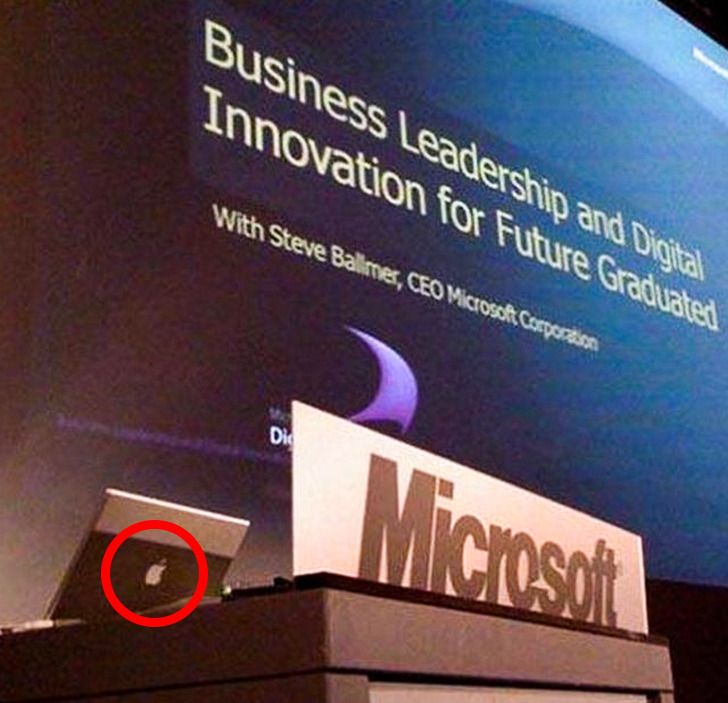 11. Just a simple picture of a car at first glance but look again — do you see a kitty?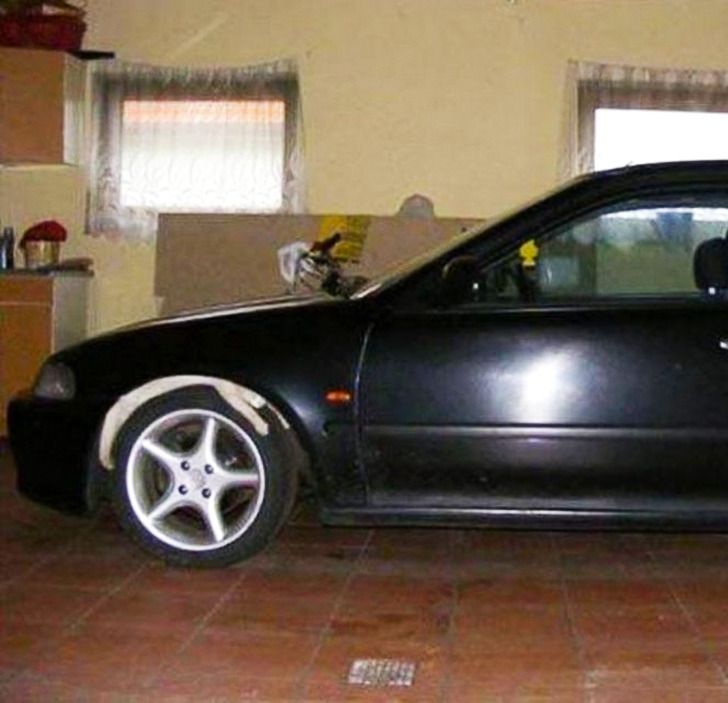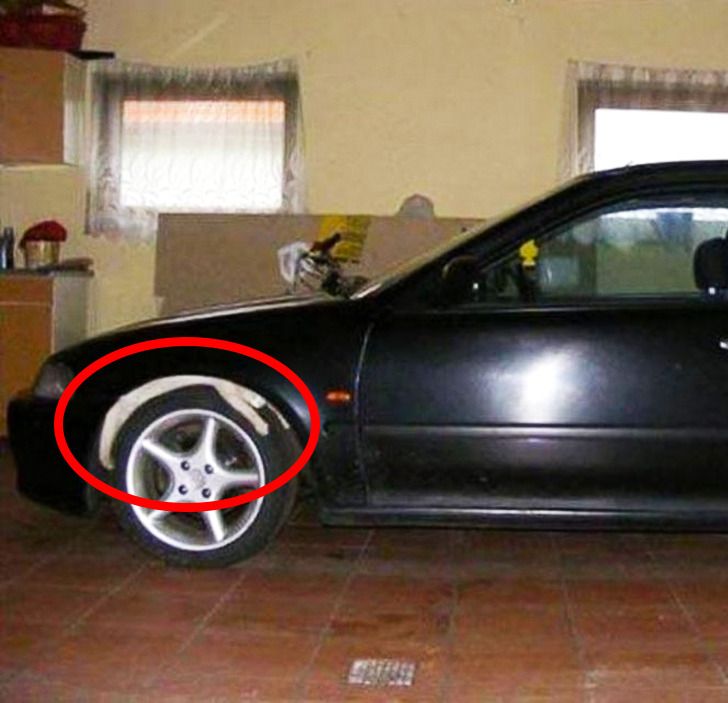 12. Do you find anything odd about this pic?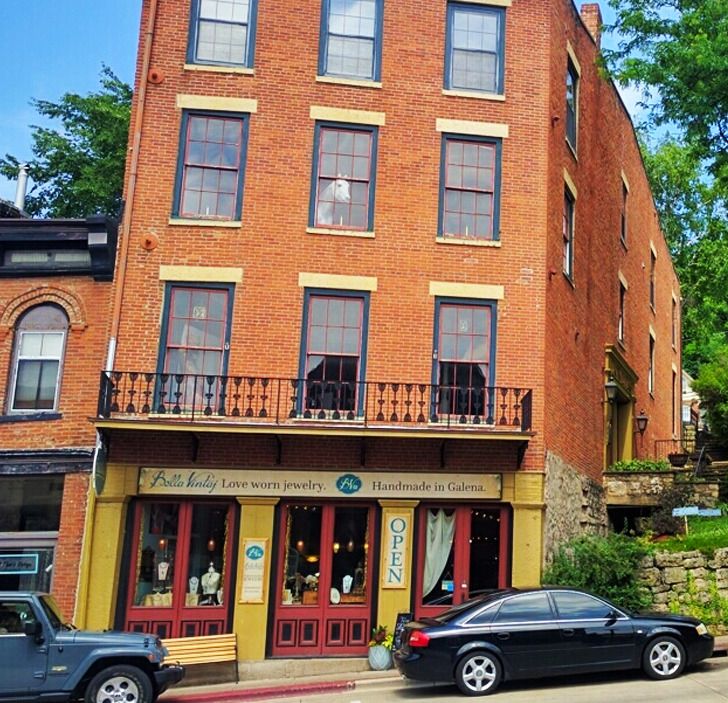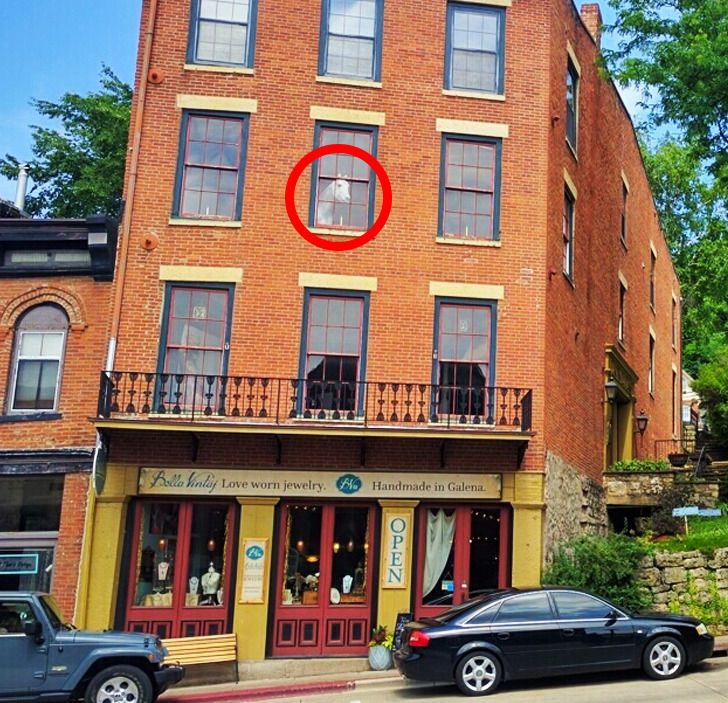 13. This camouflaged kitten would definitely win at hide and seek! Can you spot it?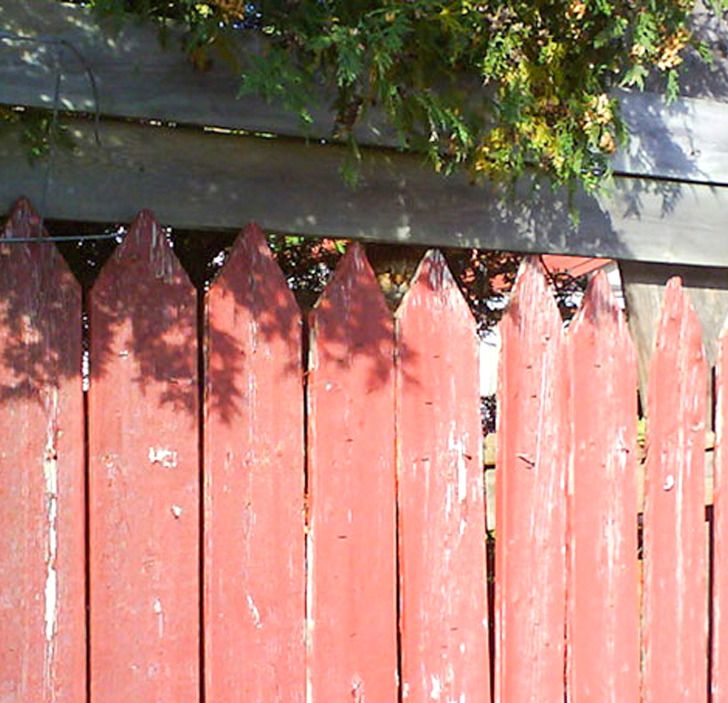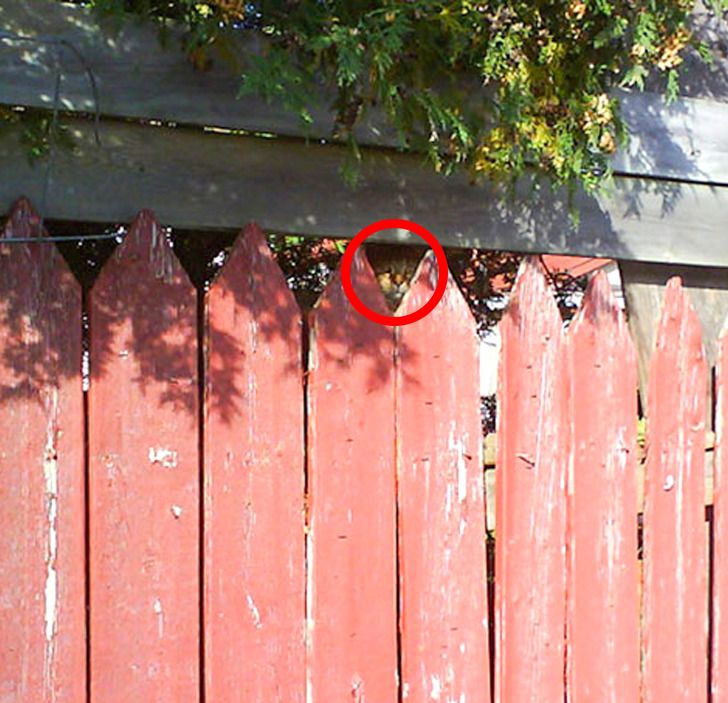 14. Can you detect the long-necked animal in this landscape?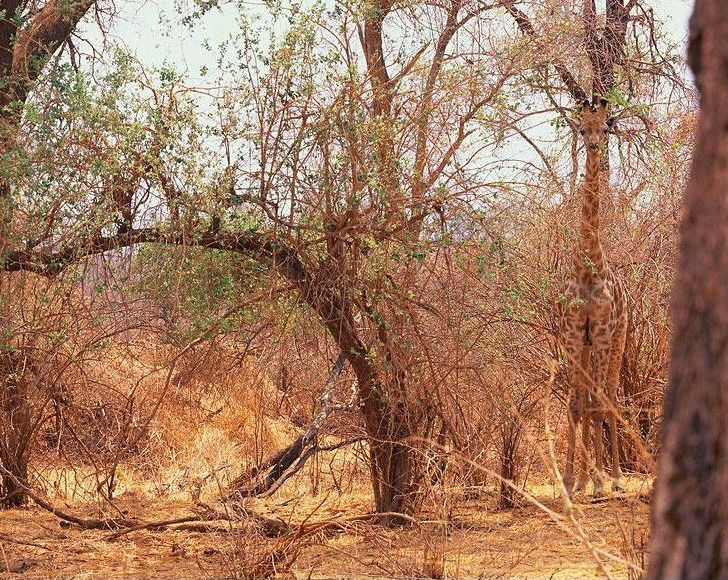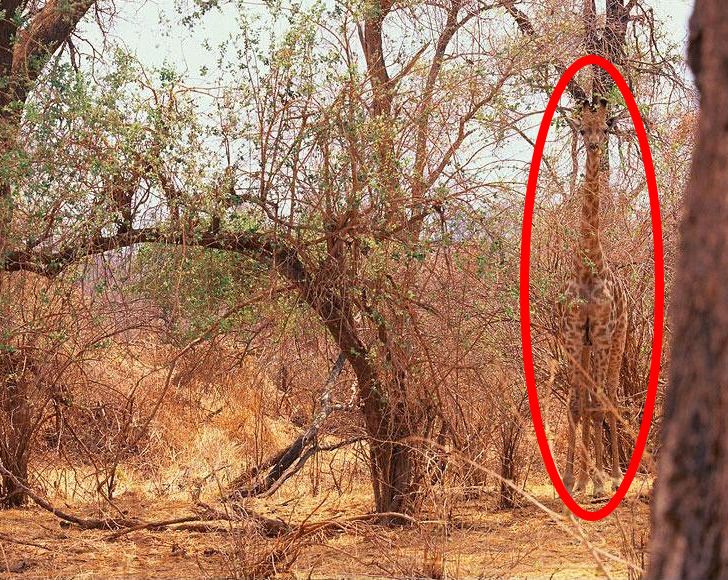 15. Can you spot the furry little helper stuck in this pantry?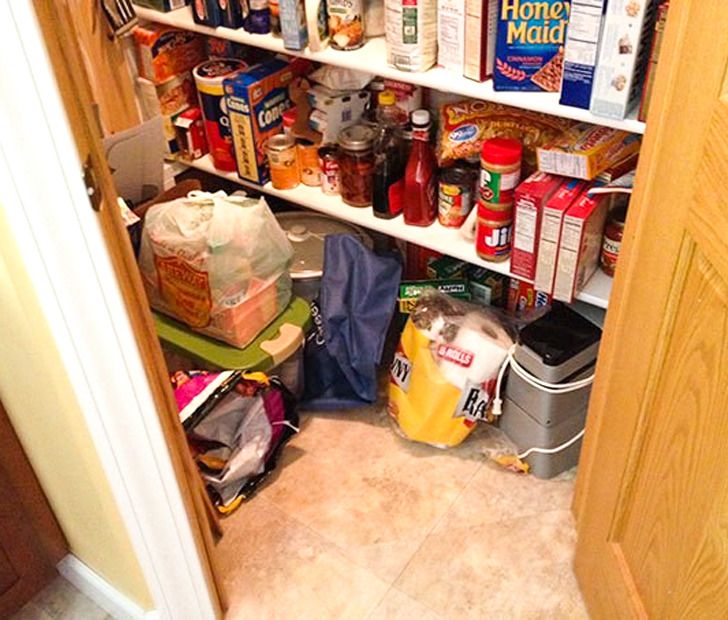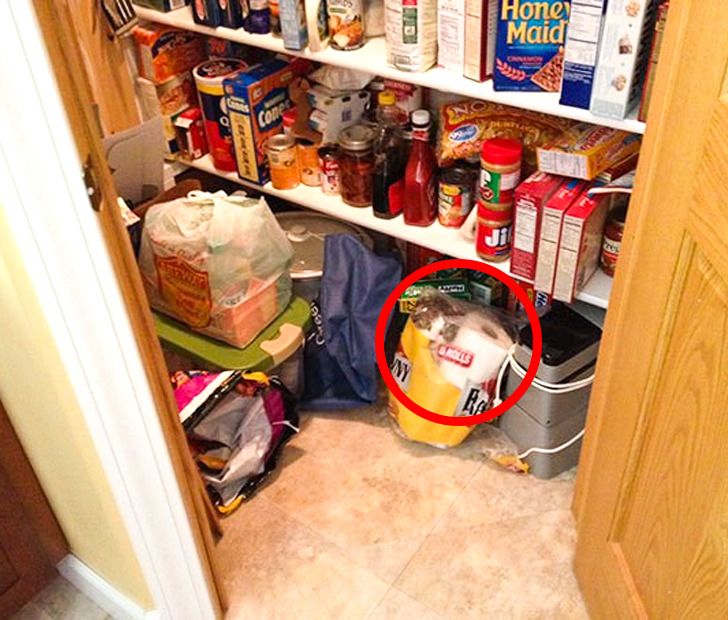 16. How many owls do you see in this picture?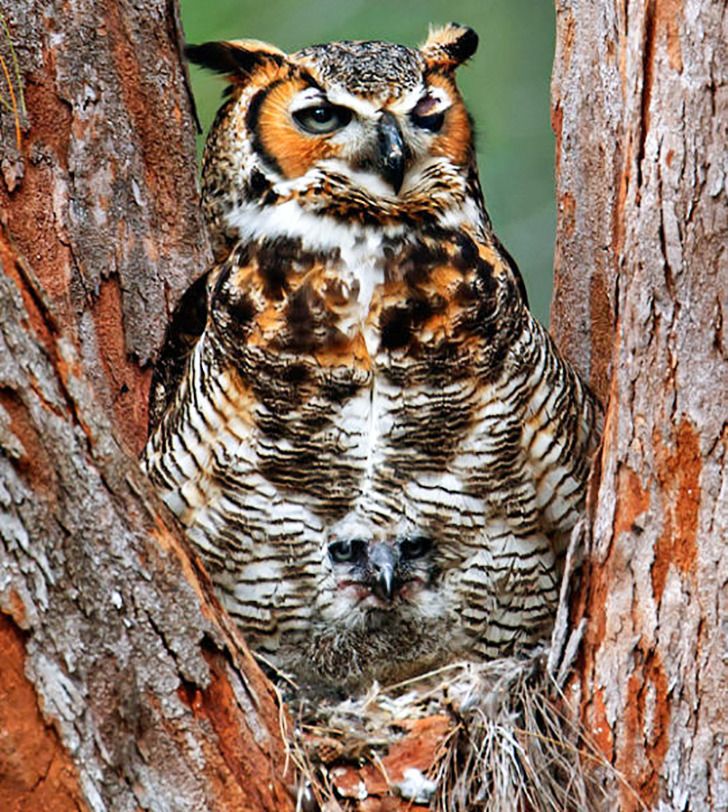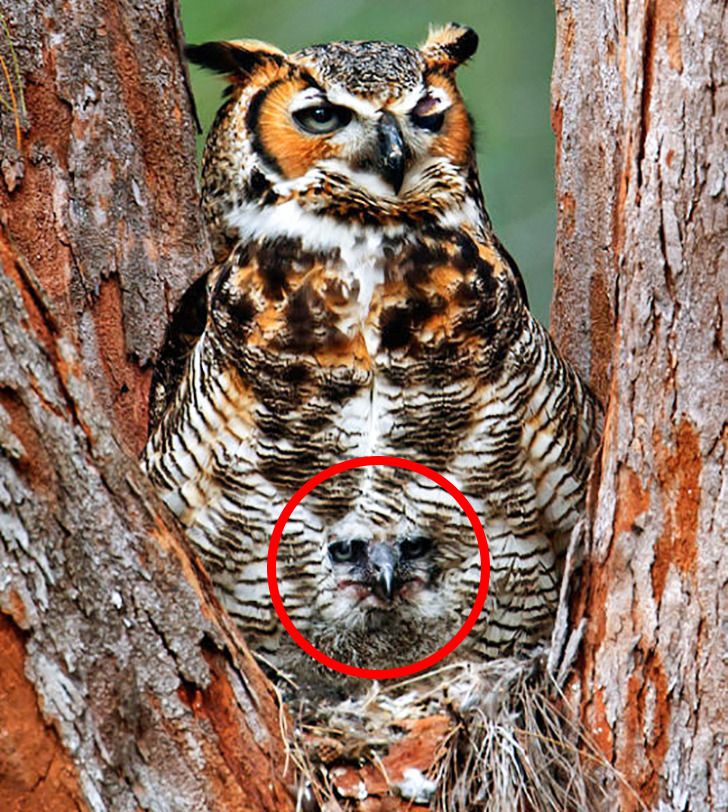 17. There's a little woodcock hiding in the grass, can you find it?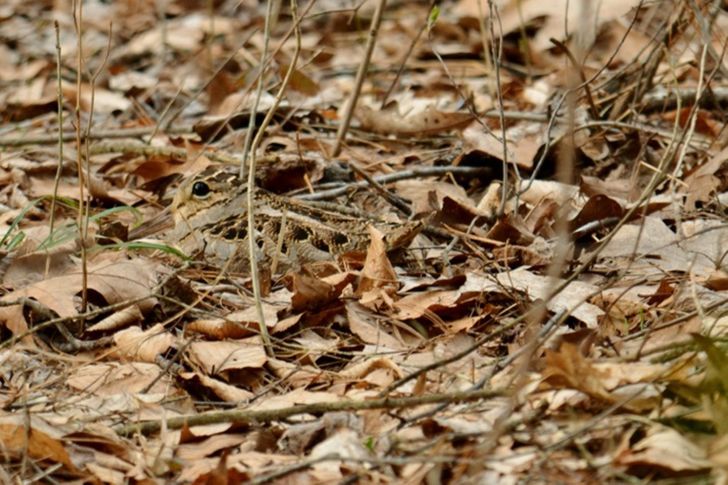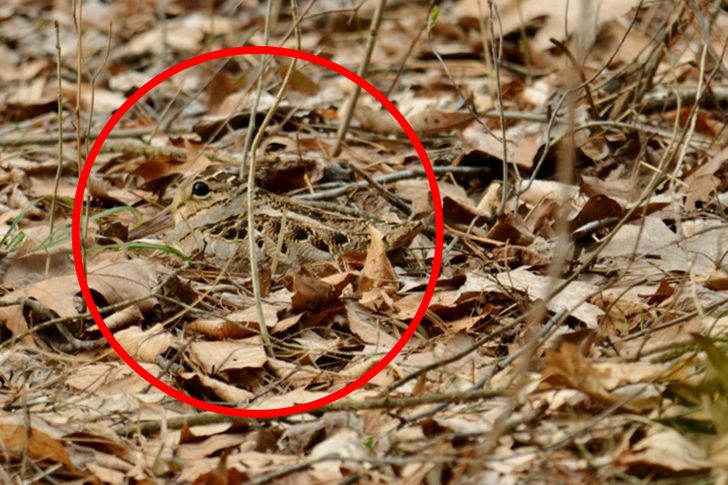 18. This parrot blends in perfectly with the jungle — can you spot it?