Too many advertisements annoy customers, so many people don't pay attention to billboards, and they avoid taking promo flyers on the streets. Every year it becomes more difficult to attract people's attention to advertising. However, some people are really passionate about their job, and they decided to came up with new ideas that will almost certainly catch the eye of potential customers.
The main purpose of advertising is to call people for purchasing. But there are some ads that are just fascinating because of their unique beauty or an unusual idea. It's time to wonder: how is it even possible to create something like that?
We have collected for you 13 brilliant advertisements that are just impossible to ignore.
#1 Kleenex facial tissues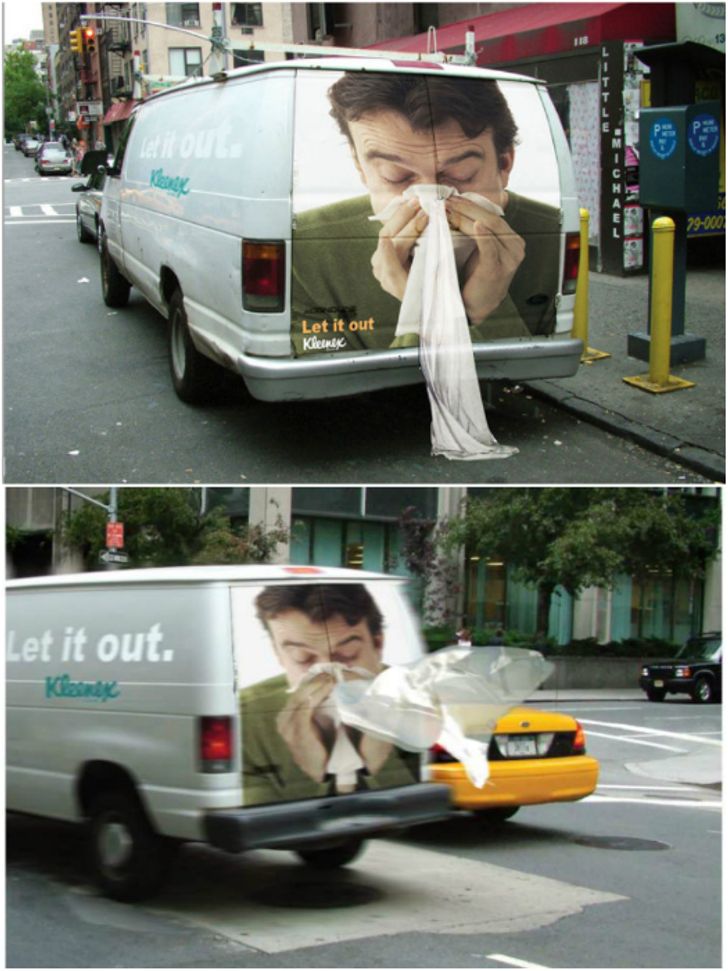 #2 Adidas training equipment that helps you stay on your toes all the time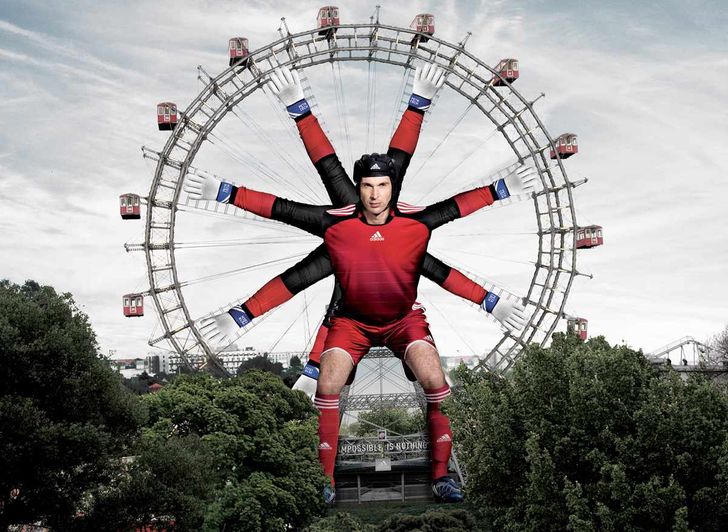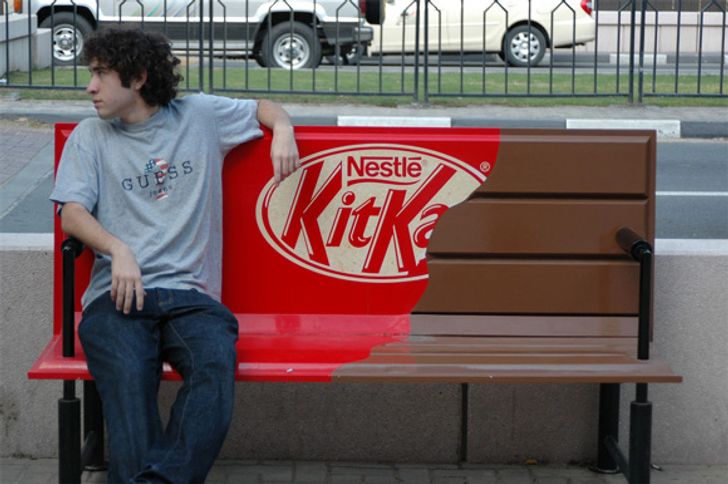 #4 Kraken Black Spiced Rum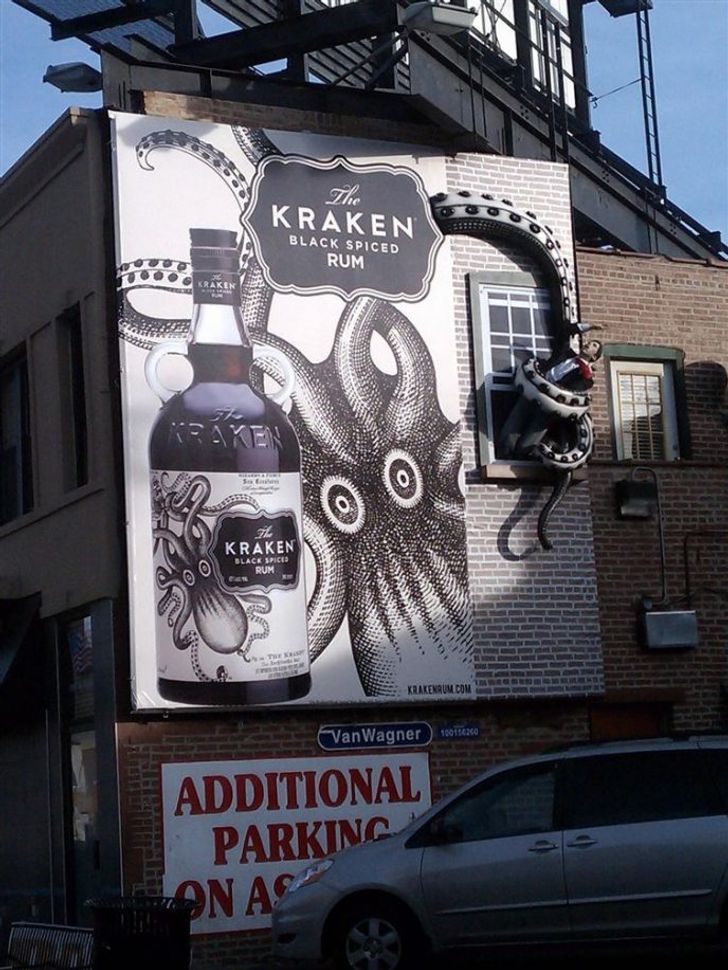 #5 This National Geographic program won't be boring!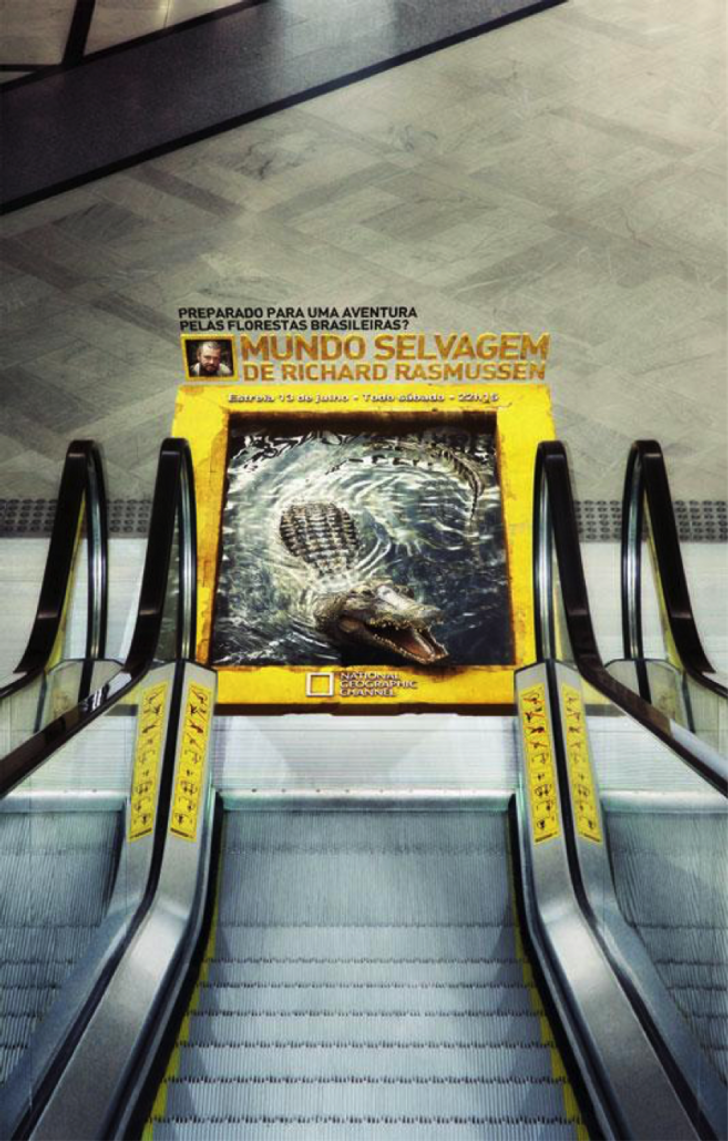 #6 Steaming Folgers coffee on top of manhole covers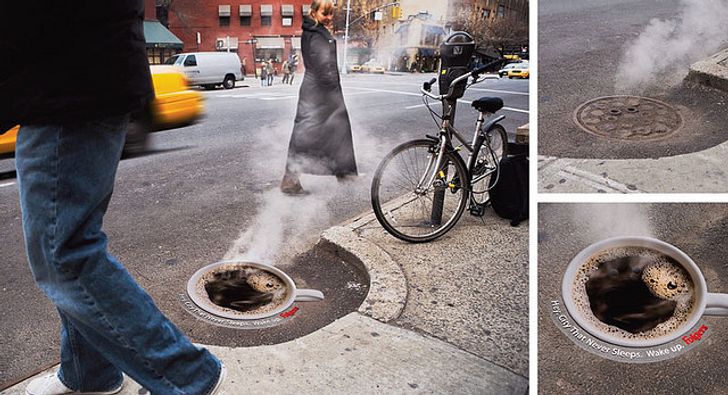 #7 McDonald's: the ad that's impossible to ignore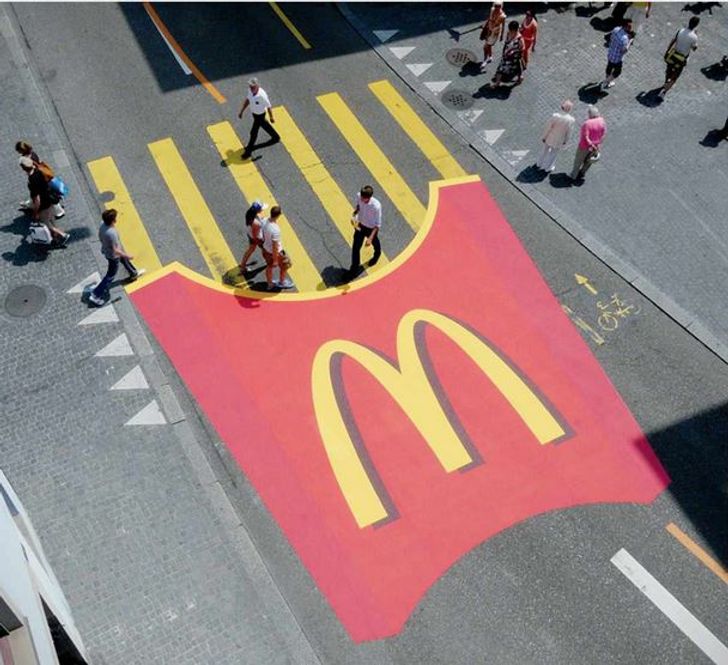 #8 Miele vacuum cleaners are super powerful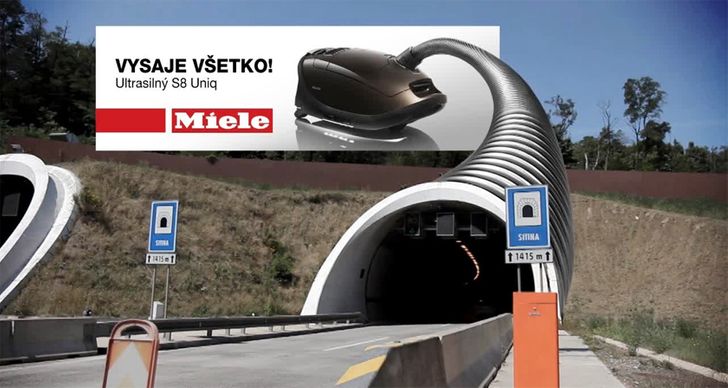 #9 Nike says, "Don't waste your time: run."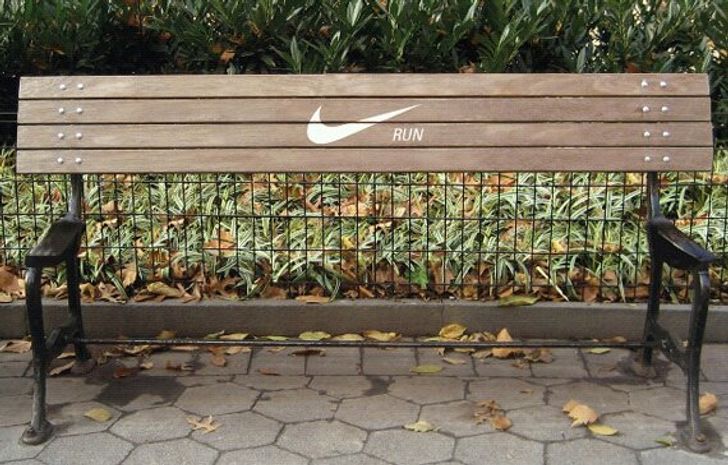 #10 Folliderm serum against hair loss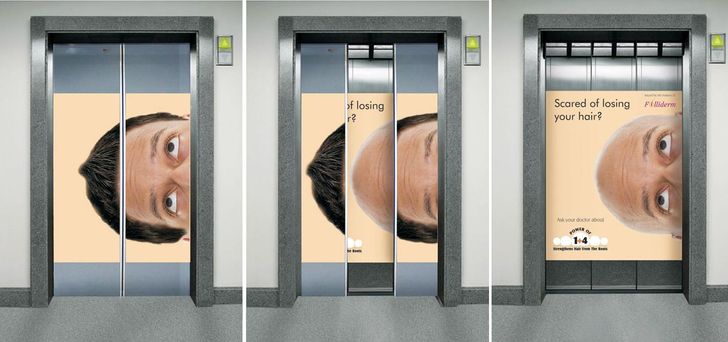 #11 The Drybar hair salon will lift your mood in any weather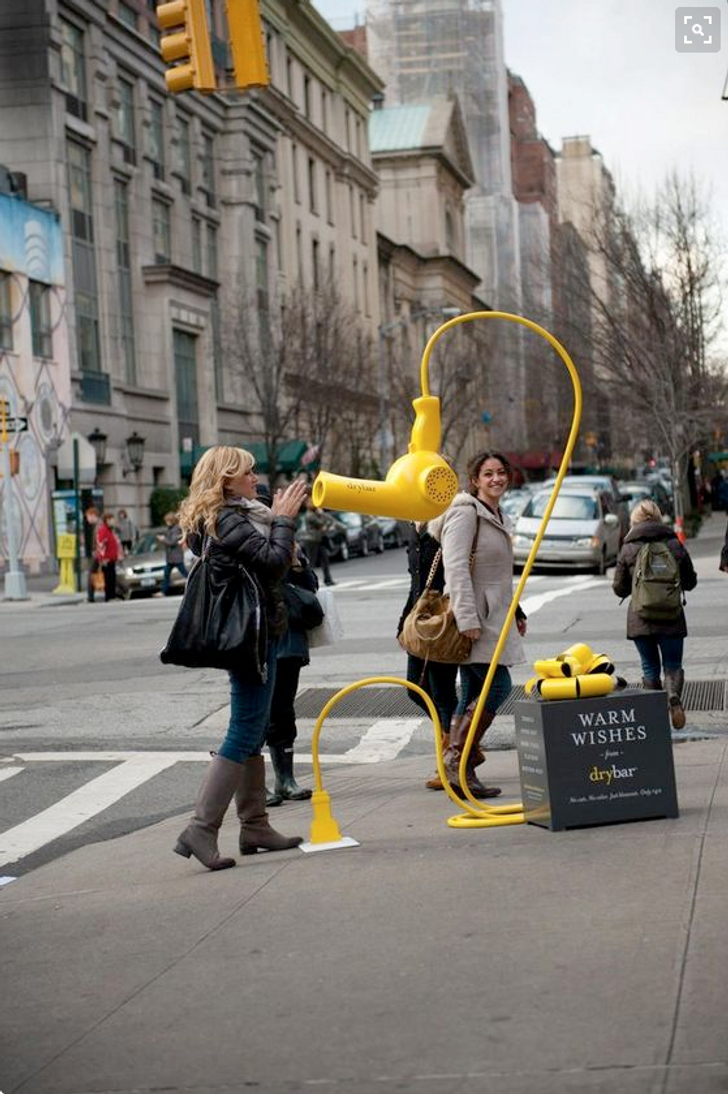 #12 The Nationwide insurance company is always on your side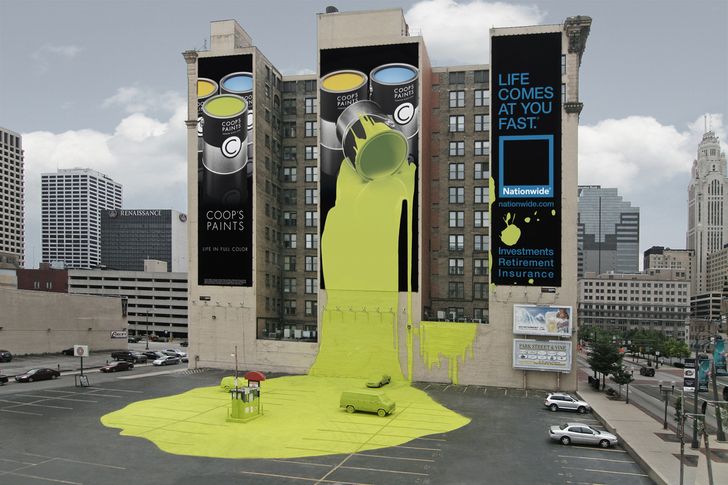 #13 Ricola cough drops: unwrap your voice