Love can change and strengthen over the years. This can mean people going out of their way to help their other half. A lot of celebrity people remain faithful to each other despite all the difficulties and seem to be loving every minute of their time together.
We grow up, fall in love, and get married. Is that the happy ending? There's an expression that says, "You're not getting older, you're getting better." Old age can be considered the most important time, since it's just the two of you together all the time.
Time is a thief of youth and health, but love can literally keep people young. We've collected images of some of the most inspiring and beautiful couples who show us that time can only deepen love.
1. Hold on tight, and I'll show you the world!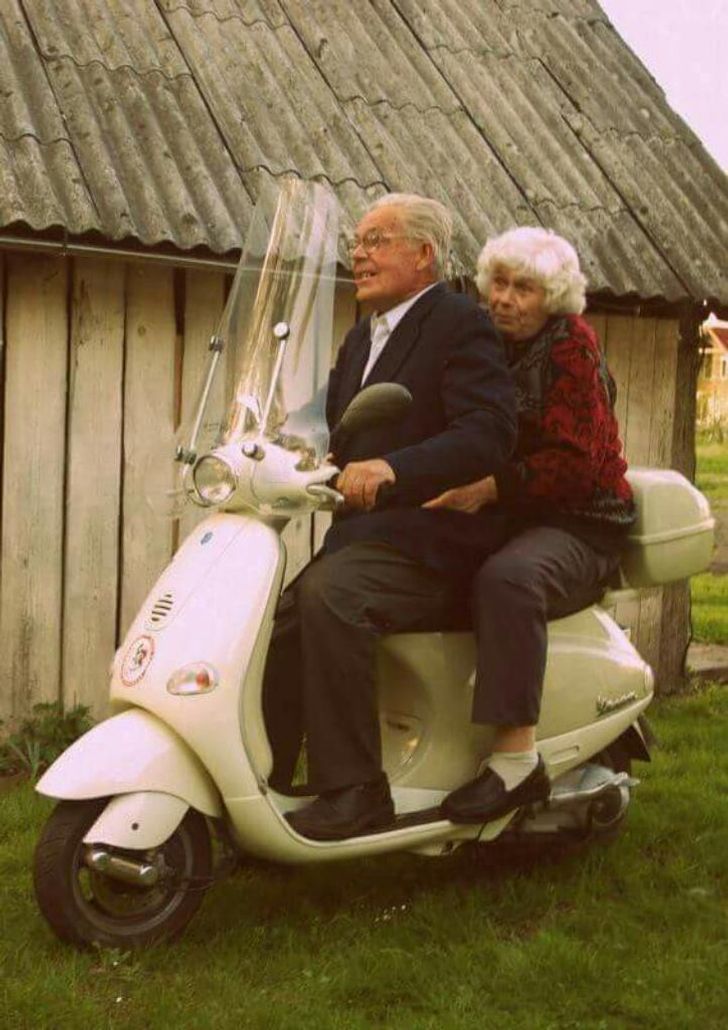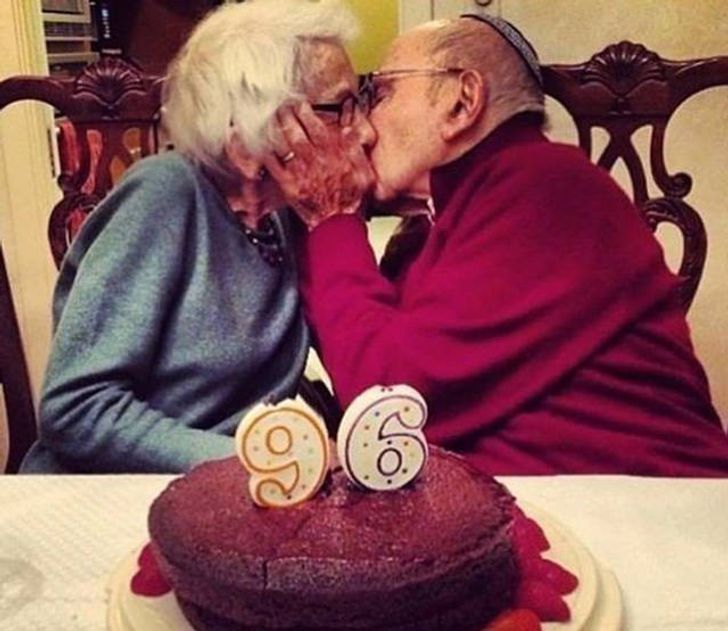 5. Wit doesn't depend on age!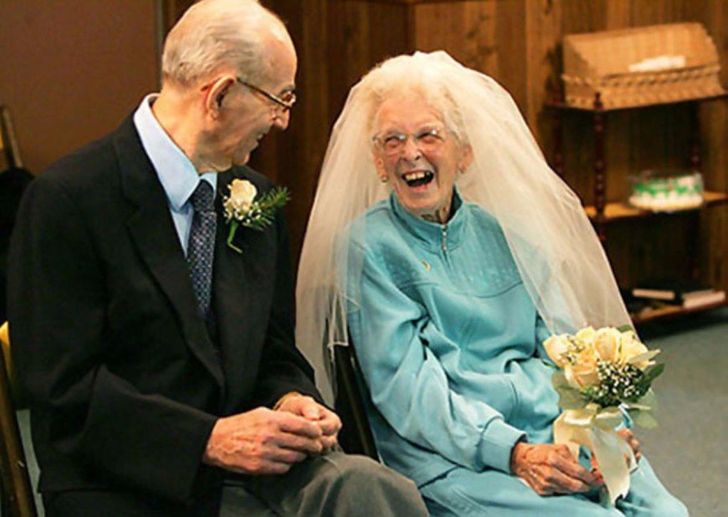 8. When you have everything you need to be happy — each other!
9. Along with your age, your love grows too!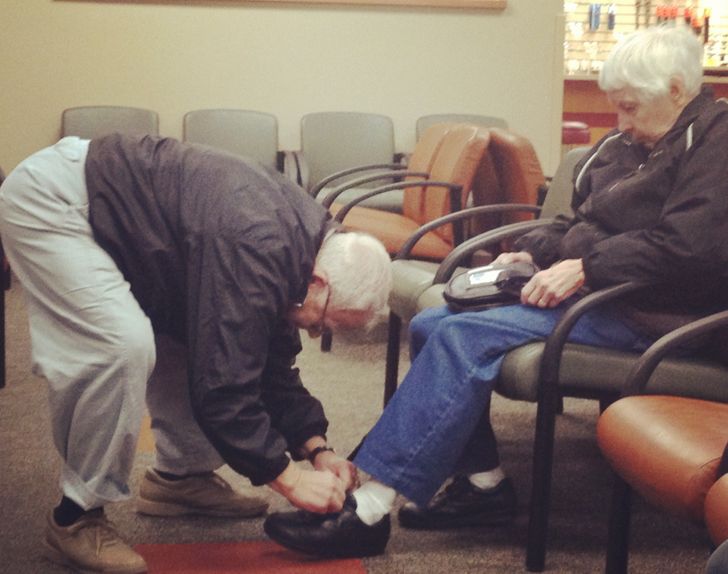 10. Why should the young have all the fun?!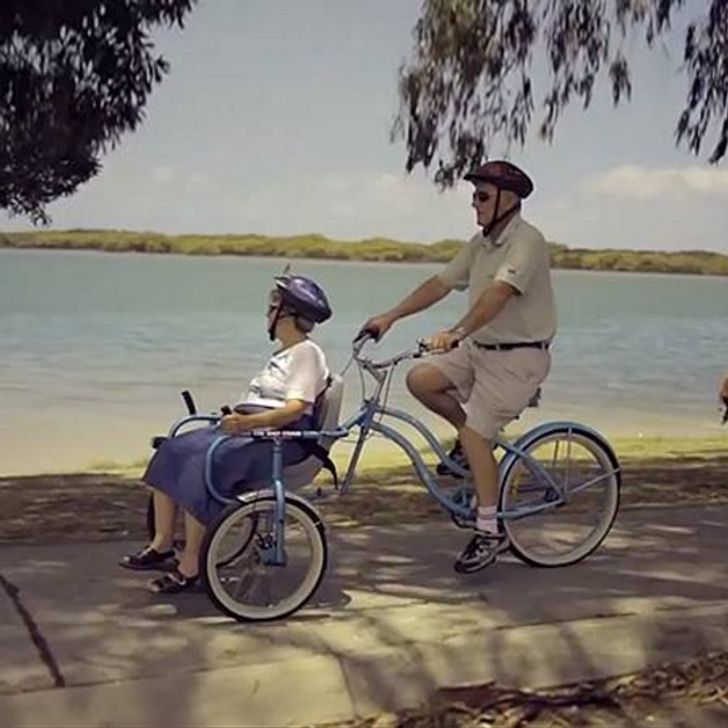 11. When you managed to keep your inner child:
15. Just think of celebrating your 63rd wedding anniversary!
16. You now know what they mean when they say the young and the old are alike.
17. You drive me crazy!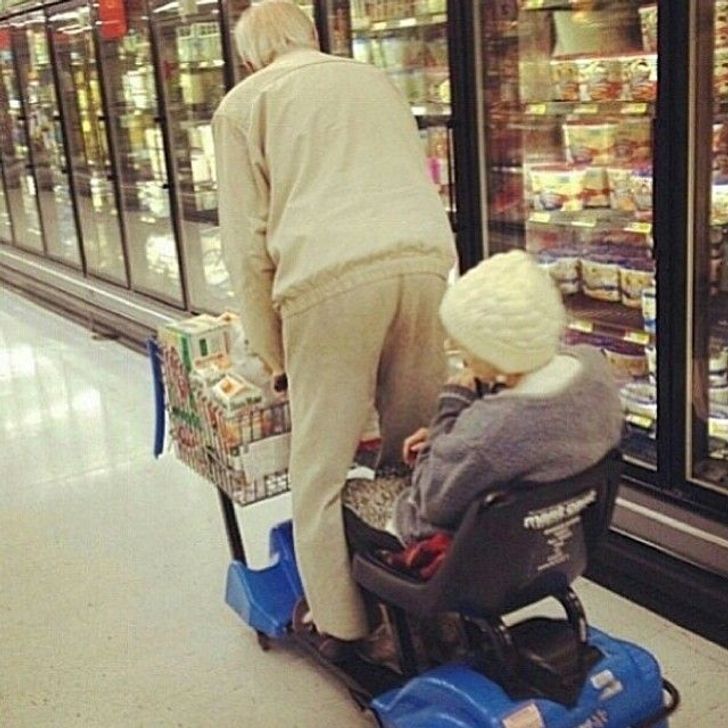 18. Why resist if it's so much fun?!